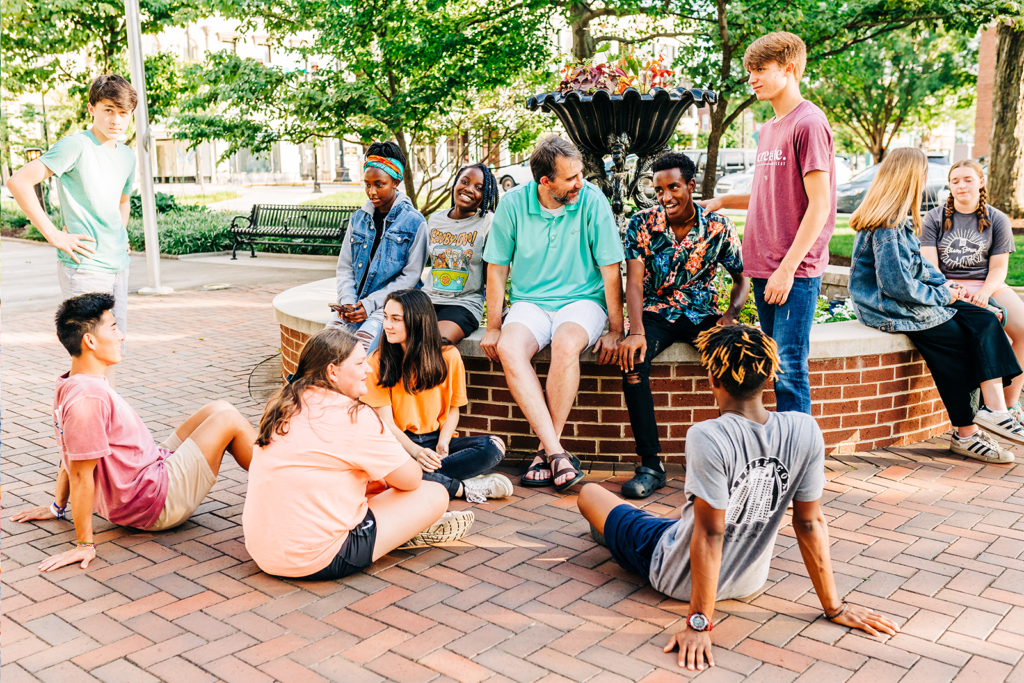 What are FCC's Social connections?
Foundation for Connecting Communitites encourages interactions between mentor and mentee families. The families build lasting relationships through:
Family-to-Family mentorship activities.
Social events, recreation, and entertainment.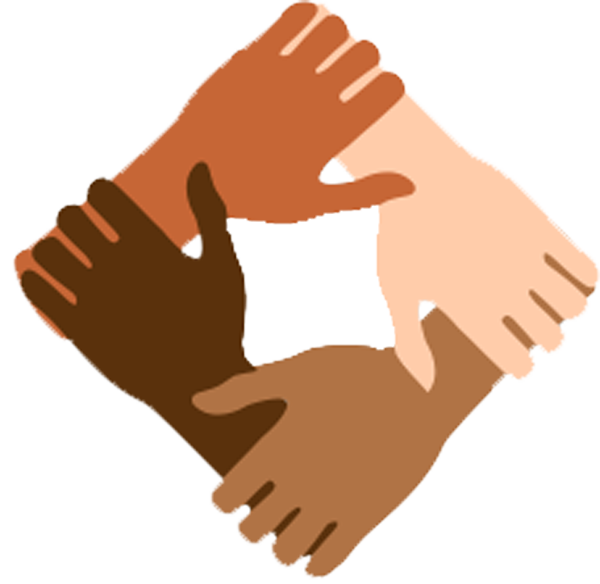 FCC MENTOR RESPONSIBILITIES:
Know members (parents and children) of your mentee family.
Identify social and economic needs for your mentee family.
Learn about resources that could be helpful in meeting the identified needs. FCC facilitates this. You can also call 211 (a free service offered at the United Way).
Provide assistance to your mentee family as time and resources allow.
Provide family-based educational service aimed at ensuring that the mentee family learns how to progressively do things on their own.
Be proud of serving others and seeing families being successful.
FCC would like to see children and the youth of the mentee families being assisted to improve their academic performance and make realistic plans for economically-sound careers.
FCC encourages interactions between members of the two families. When possible, do activities and/or play games together, let children do homework together…. Be creative, innovative, and build long-lasting relationships.
FCC emphasizes on "lifting-up the families towards socioeconomic self-sufficiency." The relationship that you establish through this program could be an igniting factor for your mentee family to achieve self-sufficiency.
Become part of the Foundation