Family-to-Family (F2F) Mentorship Program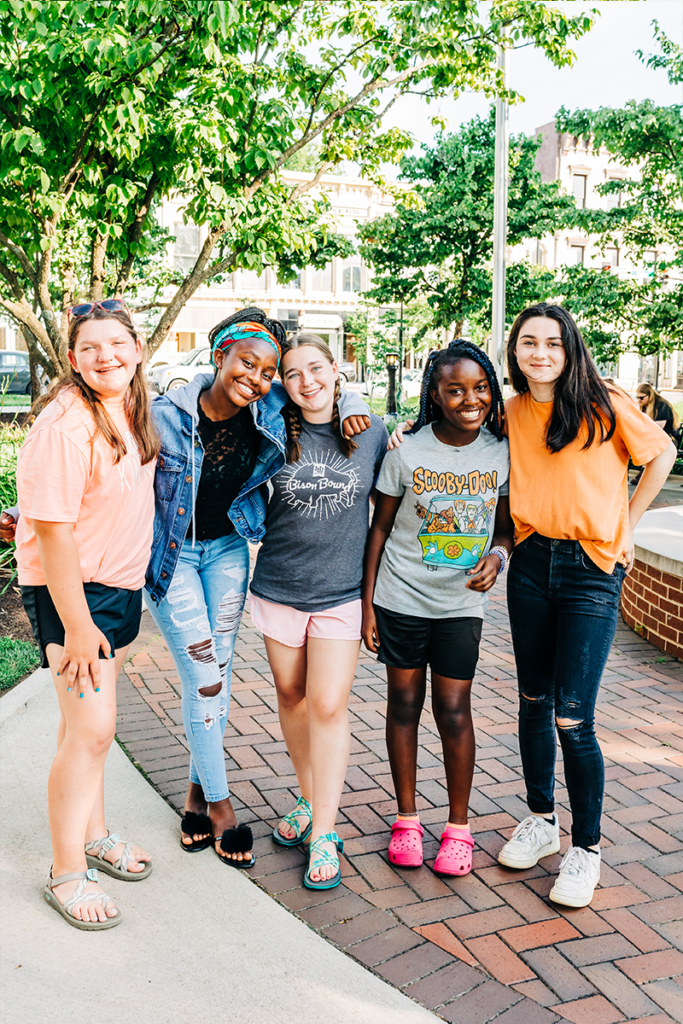 What's the F2F mentorship Program?
Families or individuals with passion to make a positive difference in the lives of socio-economically connecting and/or struggling families.
FCC seeks to improve lives of Minority, Immigrant, and Low-income groups who want technical assistance to improve their economic status. These families/individuals benefit from having a mentor who is well-established or intergrated in the community.
Major/Key Expectations from this F2F Mentorship Program
Know members (parents and children) of your mentee family.
Identify social and economic needs for your mentee family.
Provide assistance in accessing the resources.
Provide family-based assistance aimed at ensuring that the mentee family learns how to progressively do things on their own.
FCC emphasizes on "lifting-up the families towards self-socioeconomic sufficiency." The relationship that you establish could be an igniting factor for your mentee family to achieve self-sufficiency.
Learn about resources that could be helpful in meeting the identified needs. FCC facilitates this. You can also call 211 (a free service offered at the United Way).
FCC would like to see children and the youth of the mentee families being assisted to improve their academic performance and make realistic plans for economically-sound careers.
FCC encourages interactions between members of the two families. When possible, do activities and/or play games together, let children do home work together… Be creative and build long-lasting relationships.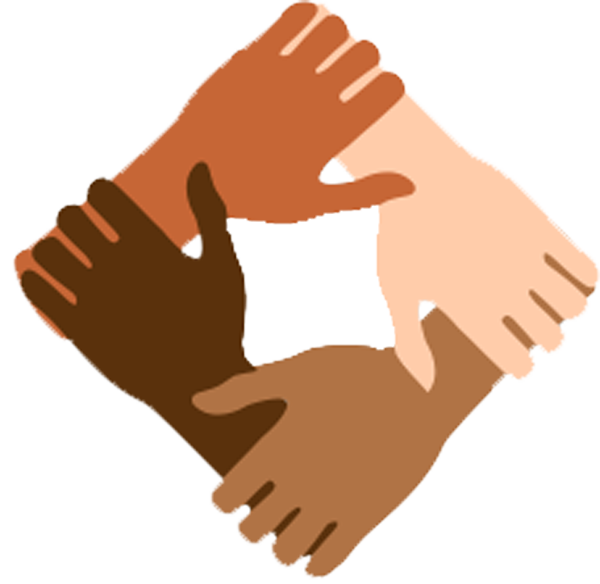 Procedures for the Mentorship Program
Process to Recruit Mentors
Complete an application form
Complete background checks.
Read and sign the required policy agreements.
Complete a mentor training program.
Process to Recruit Mentees
Prospective mentee completes an application form
Complete background checks.
Read and sign the required policy agreements.
Process for Implementation
Mentor-mentee match.
Meeting between mentee, mentor, and the FCC rep.
Mentorship begins.
Mentor keeps records of activities with mentee.
Follow-up meetings with participants.
Become part of the Foundation