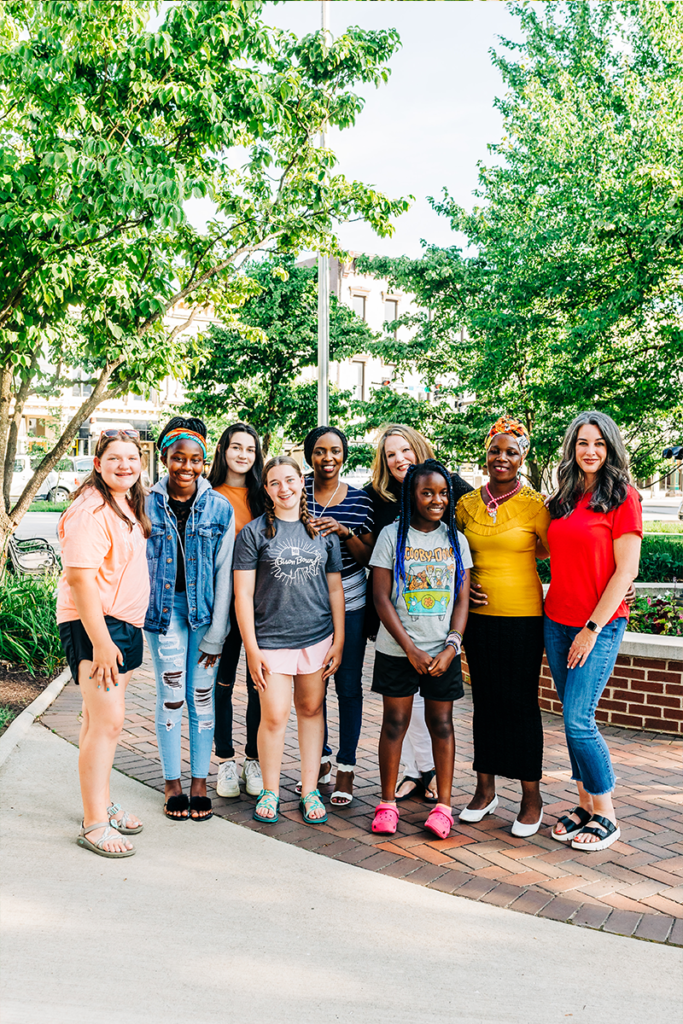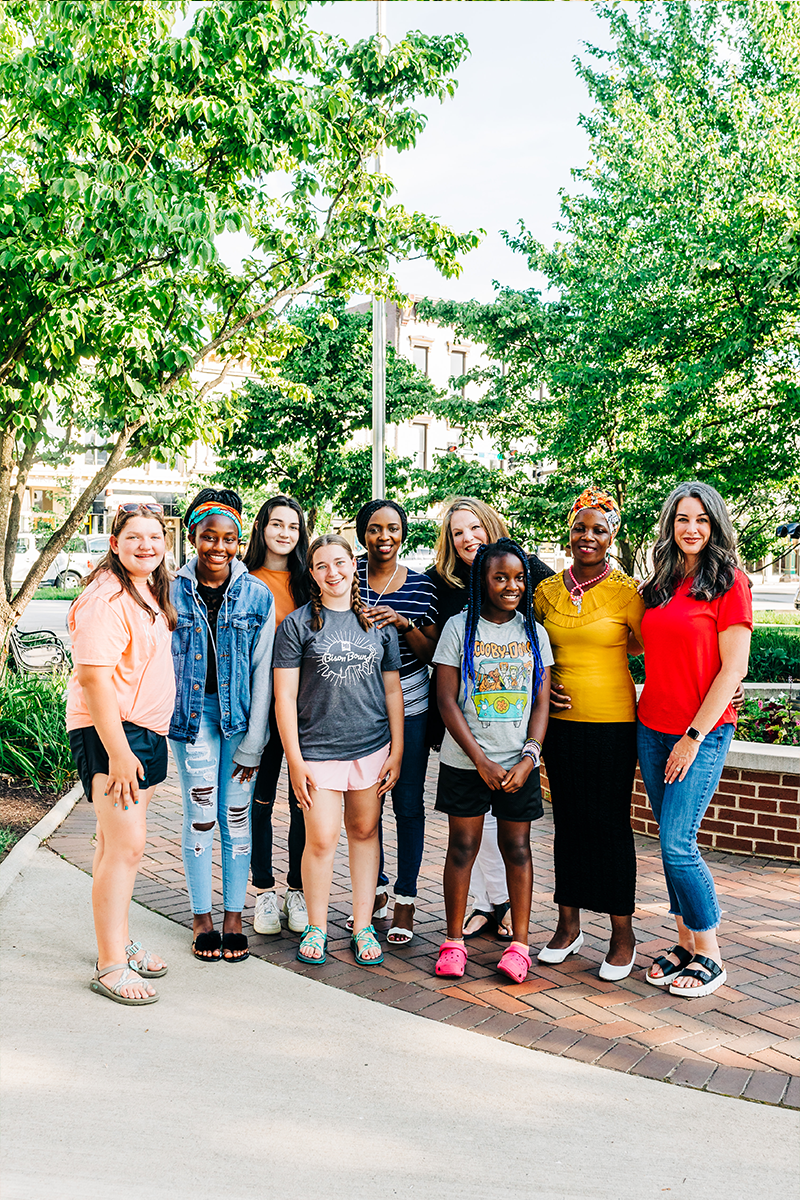 What is the PEACE at Home program?
PEACE at Home stands for Parenting Education to Activate Calm and Empowerment at Home.
Through this PEACE at Home program, we reinforce parental practices that advance peaceful home environment, child well-being, and improve parent-child relationships. We use various strategies; including counseling, mentoring, anger management skills, healthy marriage relationship education, and interpersonal communication skills. FCC helps parents increase knowledge, competencies, and skills that assist them in fulfilling their roles and responsibilities.
Become part of the Foundation