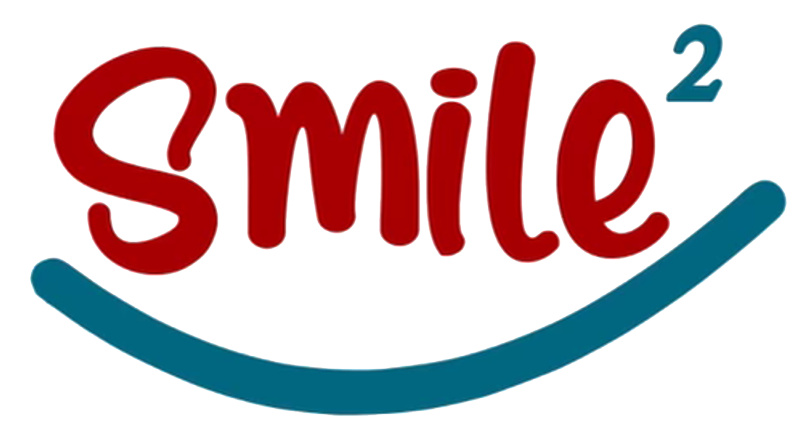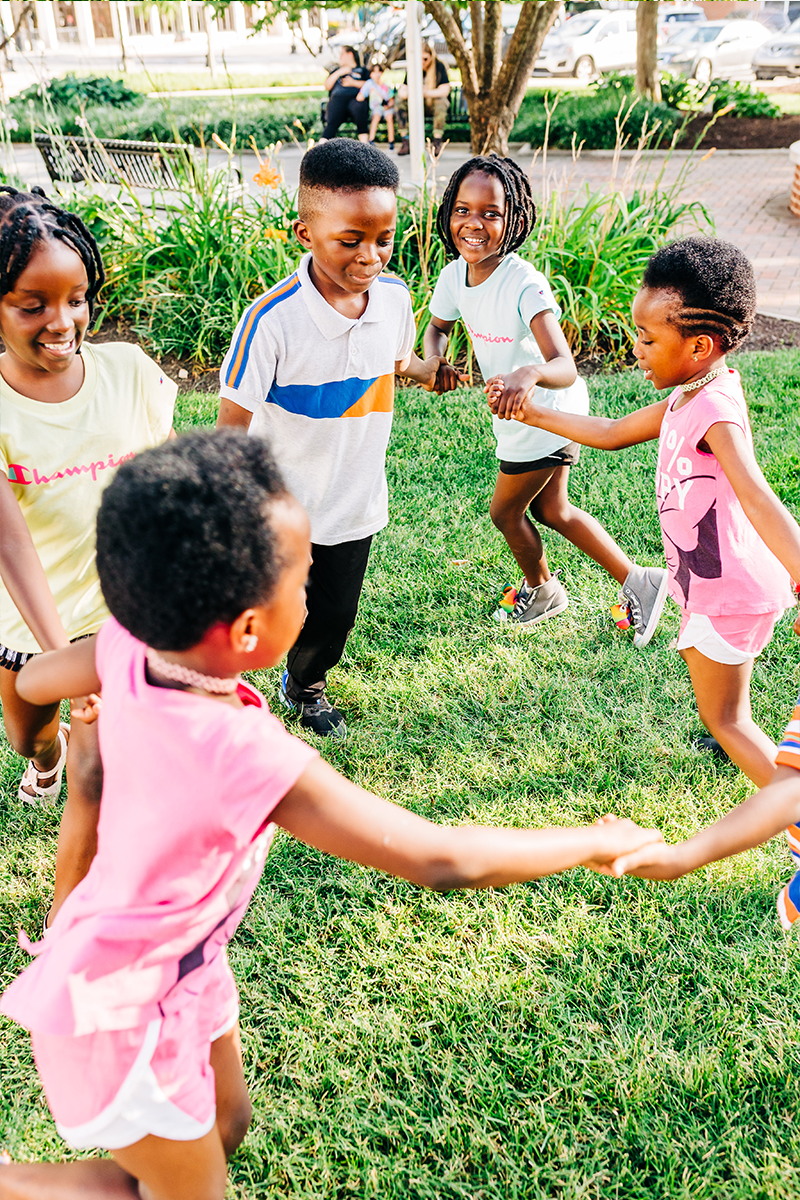 What is the SMILE2 Program?
Supporting Minorities, Immigrants, and Low-income through Educational Empowerment.
Foundation for Connecting Communities has established SMILE2 program in 2018 to provide youth from Minority, Immigrant, and Low-income families with academic support, soft skills development, and extra-curricular activities leading to a strong & successful adult life. We are building a strong foundation among SMILE2 students. We appreciate your financial and/or in-kind support to build a strong foundation for these young individuals.
We have developed a 3-year comprehensive strategic plan for this program. This plan made available to potential and current sponsors/donors. Please contact us if you would like to have access to it.
SMILE2 program is an academic enrichment program designed to support high school students from Minority, Immigrant, and Low-income households. We focus on Math, Reading, Writing, Speaking, and Interpersonal Skills. SMILE2's enrichment strategies concentrate on these primary subject areas, provide nutritious snacks to help students focus on an extended learning day, offer student engagement opportunities, educate students about various community resources, and challenge students to consider post high-school academic and career pursuits. SMILE2 sessions strive to complement learning experiences students have during the school day by reinforcing academic vocabulary and concepts in new, creative ways and with attendance incentives. In addition to the supplemental academic support, 
We help SMILE2 students define long-term career vision and outline a roadmap to reach it.
We provide mentorship services for the students to stay focused on the roadmap.
We connect SMILE2 students to various community resources related to their academic success.
We seek community-based scholarships to incentivize & support college education for SMILE2 students.
We connect out-of-school youth to vocational training centers to improve career & employability competences.
The SMILE2 Activities take place in the "The Corner" located at 1901 Russellville Road, Bowling Green KY 42101.
Please, "smile2" with us by DONATING to this program and/or volunteering.
FCC'S BELIEFS FOR SMILE2 PROGRAM
1. If supported and empowered, the youth from minority, immigrant, & low-income communities can build a prosperous future.
2. There are several individuals and organizations that would like to see this youth prosper.
3. FCC is dedicated to improving the lives of the "least among us" to the best of their potential.
If you share these beliefs, please support us.
LIFE, EMPLOYABILITY, AND LEADERSHIP SKILLS
We focus on the following skills:
Communication skills
Positive behavior skills
Problem-solving skills
Innovative & creativity skills
Self-confidence skills
Personal hygiene
Respect & kindness
EXTRA-CURRICULAR ACTIVITES
We engage SMILE2 participants with:
Education enrichment opportunities.
Field trips to explore career and/or college opportunities.
Mentorship
Recreational activities.
Financial literacy.