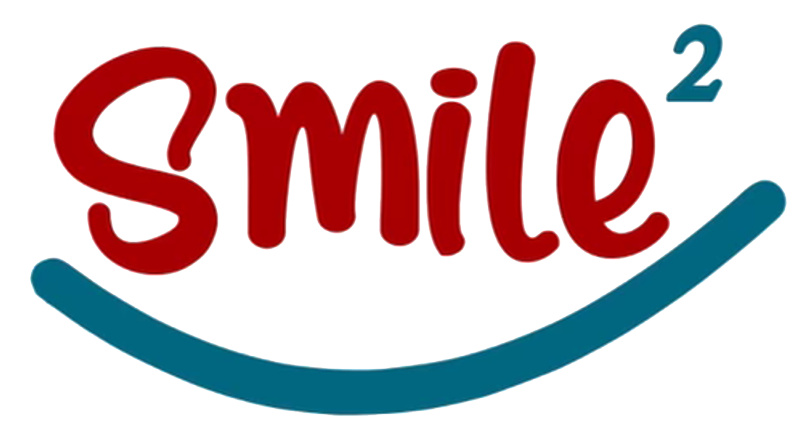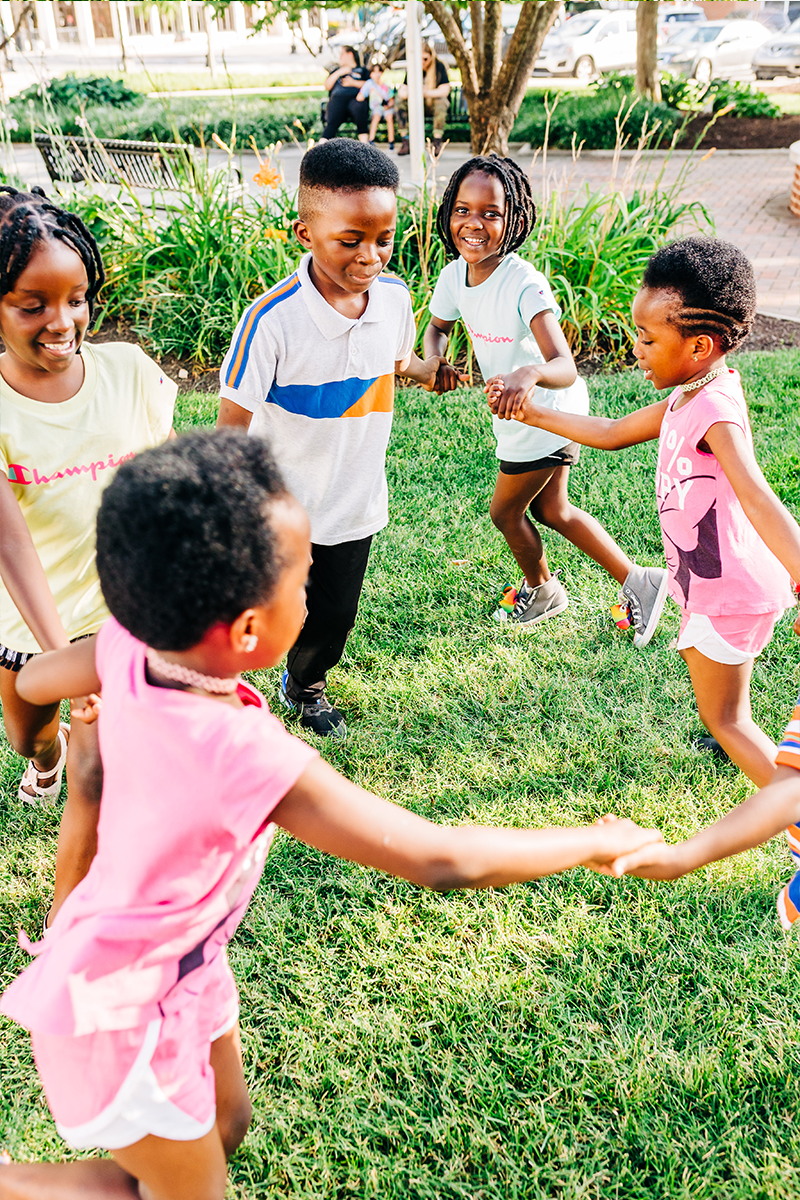 What is the Program?
Supporting Minority, Immigrant, and Low-income groups through Educational Empowerment
Foundation for Connecting Communities has established SMILE2 program to provide 13 to 21 year olds from minority, immigrant, and low-income families with academic support, soft skills development, and extra-curricular activities leading to a strong & successful adult life. We are building a strong foundation amongst SMILEE participants. We appreciate your "smilee" with us through your financial and/or in-kind support.
The program allows SMILE2 volunteers [adults and high-school students with at least 3.00 GPA] to assist SMILE2 participants [13 to 21 years old from minority, immigrant, & low-income families].
Academic sessions focus on homework help, Math, Science, and English. We also teach SMILE2 students about "Learning Skills." This program support prepares them for college.
We help SMILE2 students define long-term career vision and outline a roadmap to reach it.
We provide mentorship services for the students to stay focused on the roadmap.
We connect SMILE2 students to various community resources related to their academic success.
We seek community-based scholarships to incentivize & support college education for SMILE2 students.
FCC connects out-of-school youth to vocational training centers to improve career & employability competences.
Please, "smile2" with us by DONATING to this program and/or volunteering.
FCC'S BELIEFS FOR SMILE2 PROGRAM
1. If supported and empowered, the youth from minority, immigrant, & low-income communities can build a prosperous future.
2. There are several individuals and organizations that would like to see this youth prosper.
3. FCC is dedicated to improving the lives of the "least among us" to the best of their potential.
If you share these beliefs, please support us.
LIFE, EMPLOYABILITY, AND LEADERSHIP SKILLS
We focus on the following skills:
Communication skills
Positive behavior skills
Problem-solving skills
Innovative & creativity skills
Self-confidence skills
Personal hygiene
Respect & kindness
EXTRA-CURRICULAR ACTIVITES
We engage SMILE2 participants with:
Education enrichment opportunites
Leadership skills
Recreational activites
Financial literacy