Envisioning stronger, socioeconomically connected communities.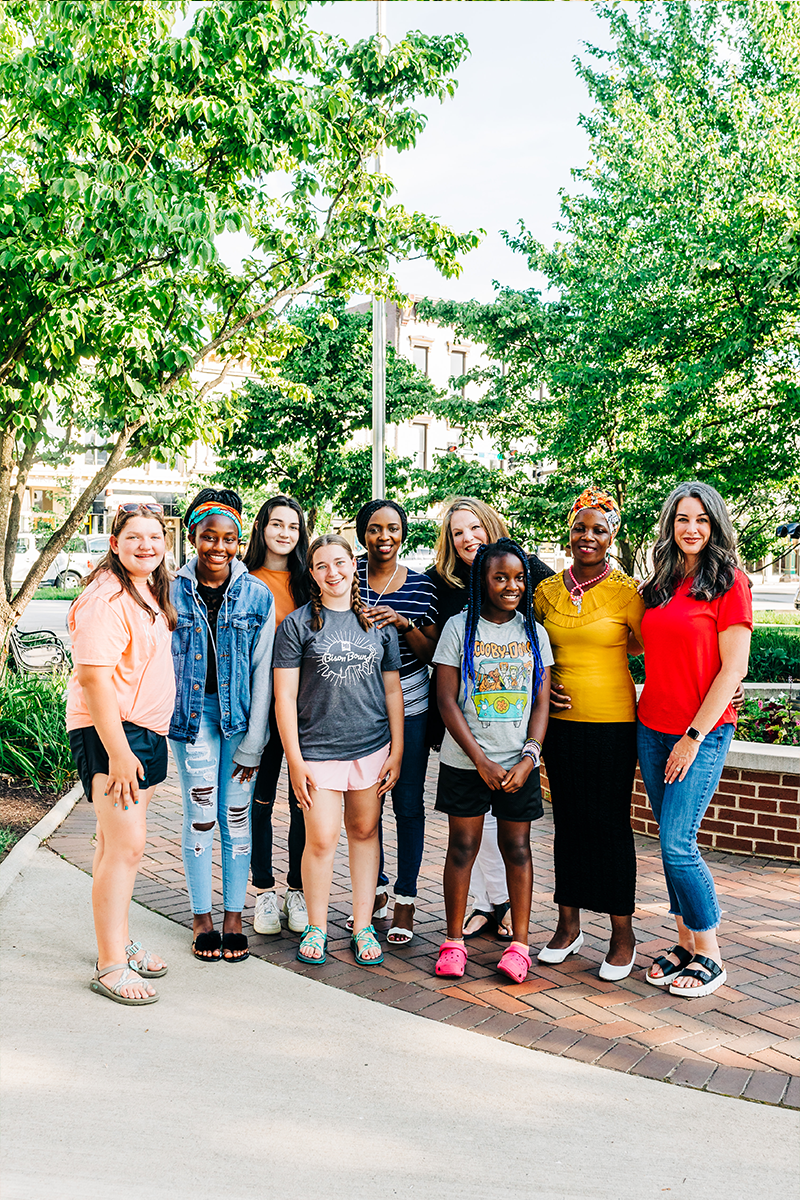 The Foundation for Connecting Communities connects minority, immigrant, and low-income families (mentees) to community socio-economic resources and educational opportunities. Well-established families (mentors) play a vital role in this process. We connect mentees to community resources, education, employment, and other opportunities to improve their socio-economic situations. FCC has established programs aimed at building strong families.
As a community-based organization, the Foundation for Connecting Communities exists to connect minority, immigrant, and low-income communities to economic, social, and educational resources to improve their economic self-reliance.
We mainly use volunteers from well-established families (mentors) to serve minority, immigrant, and low-income community members (mentees). As part of our SMILEE program, we use high-performing high school, college/university, and teachers to provide impactful assistance to our SMILEE beneficiaries.
We aim at economic self-sufficiency for mentees and long-term impactful and memorable relationships between mentor and mentee families.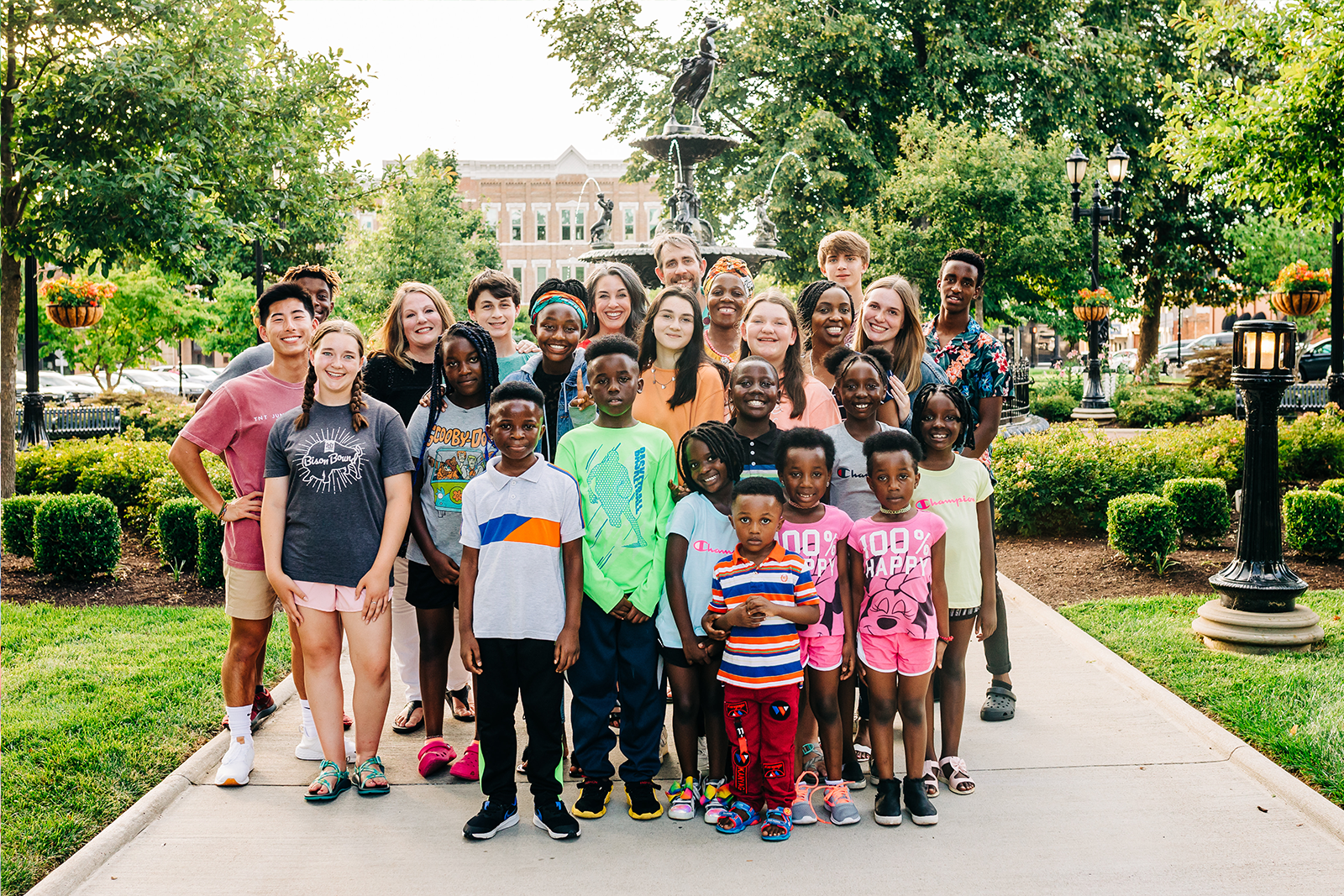 Supporting Minority, Immigrant, and Low-income groups through Educational Empowerment. Please "smilee" with us by donating to our program.
We enhance leadership skills, provide extra-carricular educational and scholarship opportunities for youth from minority, immigrant, and low-income communities.
Parenting Education to Activate Calm and Empowerment at Home.
Through this program, we reinforce parental practices that advance peaceful home environment, child well-being, and improved parent-child relationships.
Family-to (2)-Family Mentorship program.
This program gives opportunities for well-established families and/or individuals with passion to make a positive difference in the lives of minority, immigrant, & low-income families.
Become part of the Community